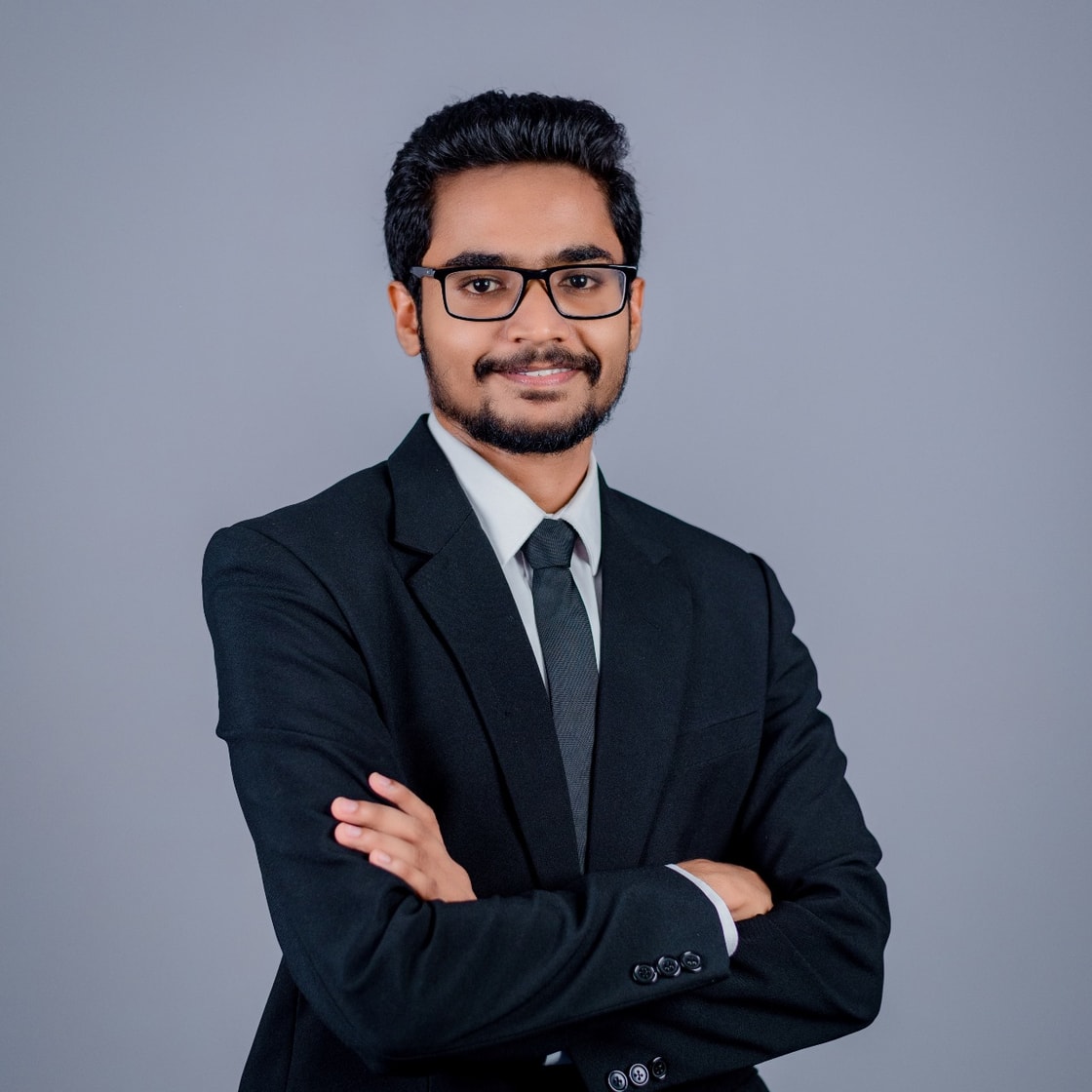 Rukshan J. Senanayaka
Ready to discuss your project?
Let's super-charge your business today!
01.

About me

An open-minded person finding the true meaning of life. In the meantime, doing some software and IT stuff.
02.

Interests and Hobbies

I play Chess from grade 1 (2004) and have won several championships. I like to play online games like War Thunder, PUBG Mobile, Crossout Mobile, and CoD4 PC. I like to do announcing, commentating and public speaking.
Employment
WSO2 LLC
Software Engineer Intern (Full-time Internship)
Jan 2023 - Present
---
Syeta Labs (Pvt.) Ltd.
Junior Software Engineer (Part-time Contract)
Mar 2021 - Jan 2023
---
Gavesha Labs (Pvt.) Ltd.
Trainee Explorer (Part-time Internship)
Sep 2021 - Feb 2022
---
Education
University of Moratuwa, Sri Lanka
B.Sc. (Hons.) in Information Technology
2019-2023
---
ESOFT Metro Campus
Diploma in Software Engineering
2014-2015
---
St. Anne's College, Kurunegala, Sri Lanka
Biological Science
2004-2017
---