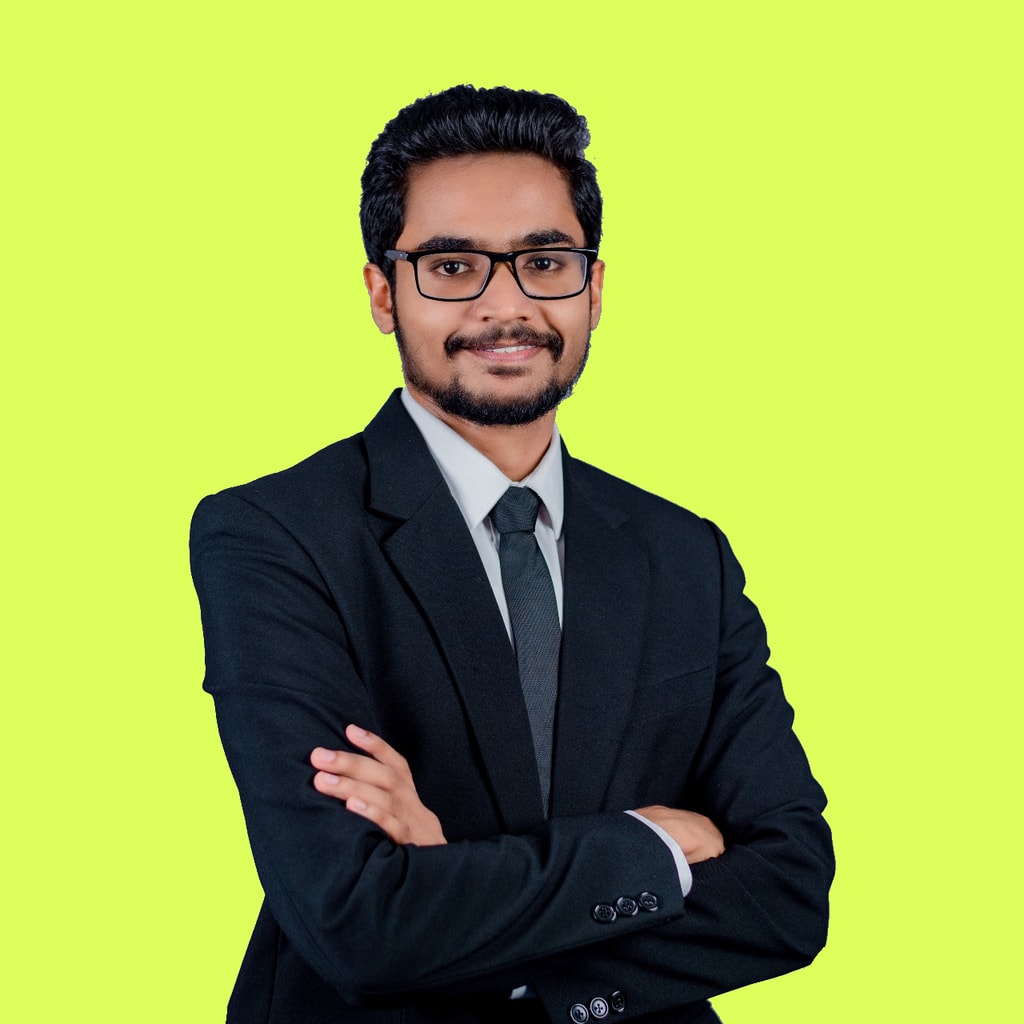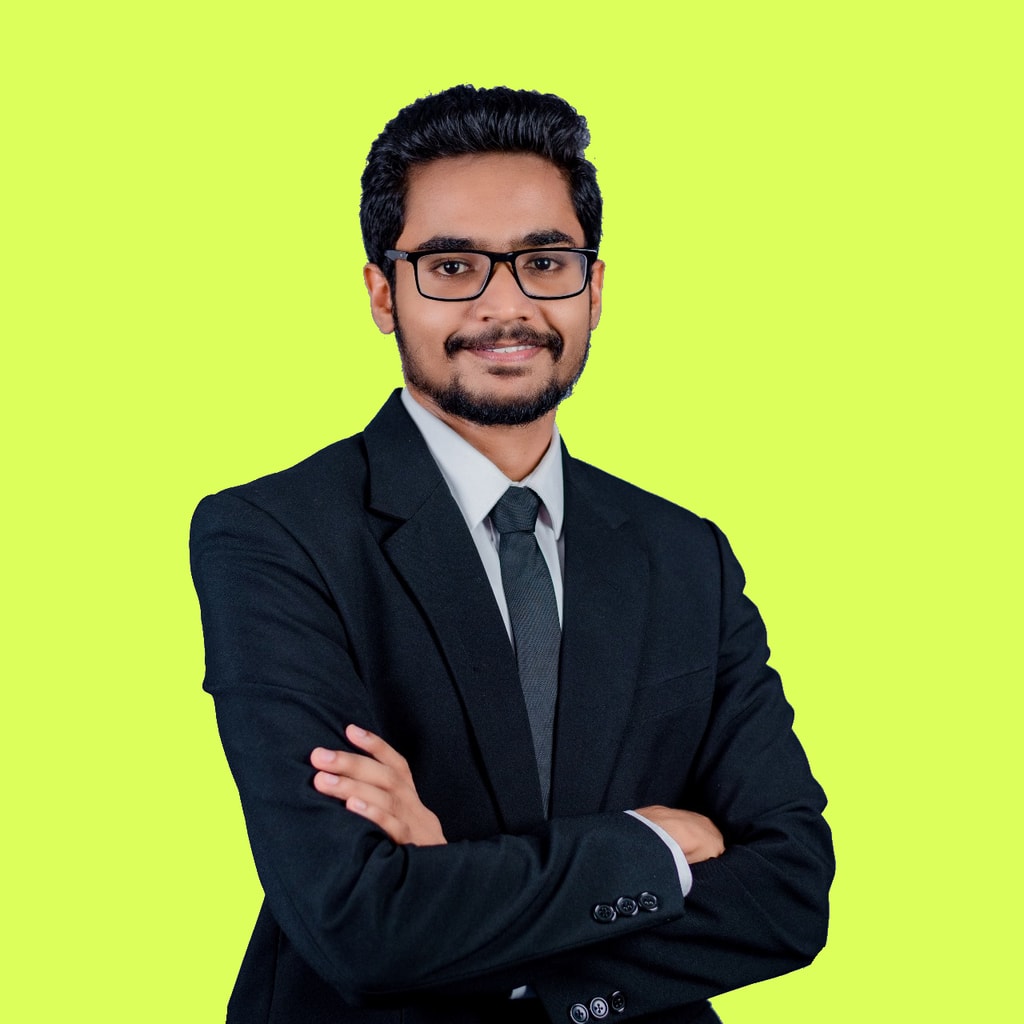 Problem Solver
&
Software Engineer
Associate Software Engineer at Tech Venturas Global, and a Fourth Year IT Undergraduate at Faculty of Information Technology, University of Moratuwa, Sri Lanka. A Goal-Driven Individual, with a desire to apply technology for the betterment of living beings.
2+
Years of Industry Experience
Testimonials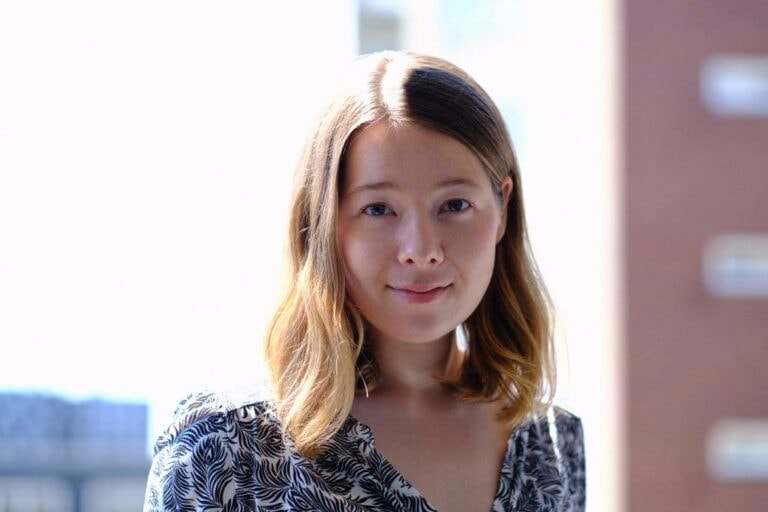 Inge De Jong
Deeply Digital, Netherlands
"
Rukshan is a dream to work with, very knowledgeable about maths and punctual.
"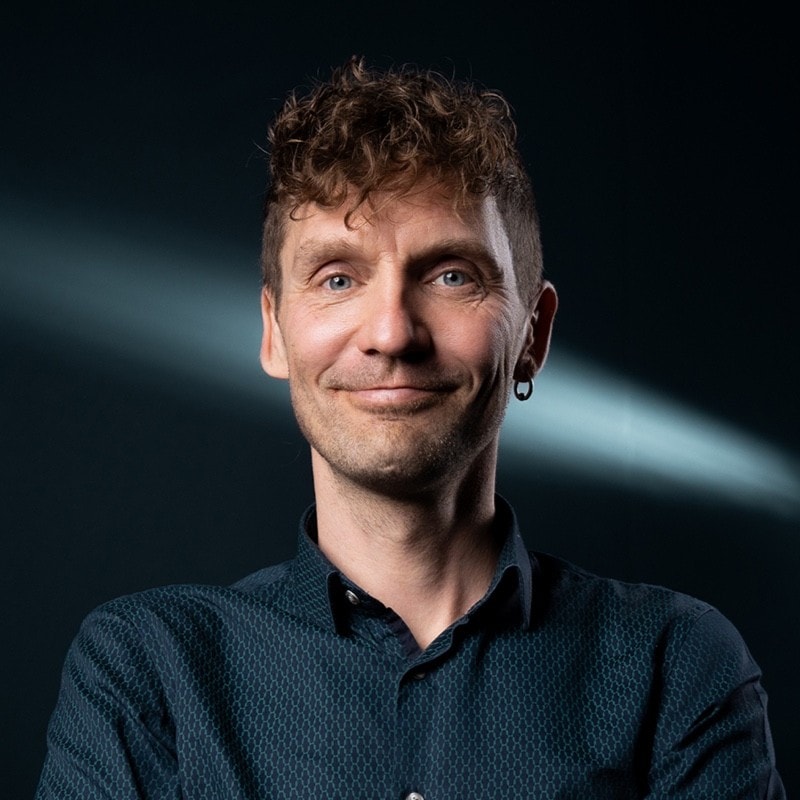 Ville Aho
Leadsnow Oy, Finland
"
Working with Rukshan and Syeta Labs was a pleasure. The guys are experts on their fields and managed to deliver a MVP for our startup with a tight timeframe. Communication was always excellent and quality of work outstanding. I will highly recommend them and will happily continue collaboration with them.
"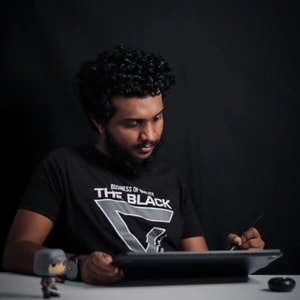 Sathyanga Tharana
Syeta Labs (Pvt.) Ltd., Sri Lanka
"
I had the pleasure of working with Rukshan on our projects and was thoroughly impressed with his professionalism, expertise, and dedication. Throughout the projects, Rukshan consistently demonstrated a deep understanding of the requirements and provided insightful recommendations to enhance the outcome. I highly recommend Rukshan to anyone in need of a talented, reliable, and efficient professional. It was a great experience working with him.
"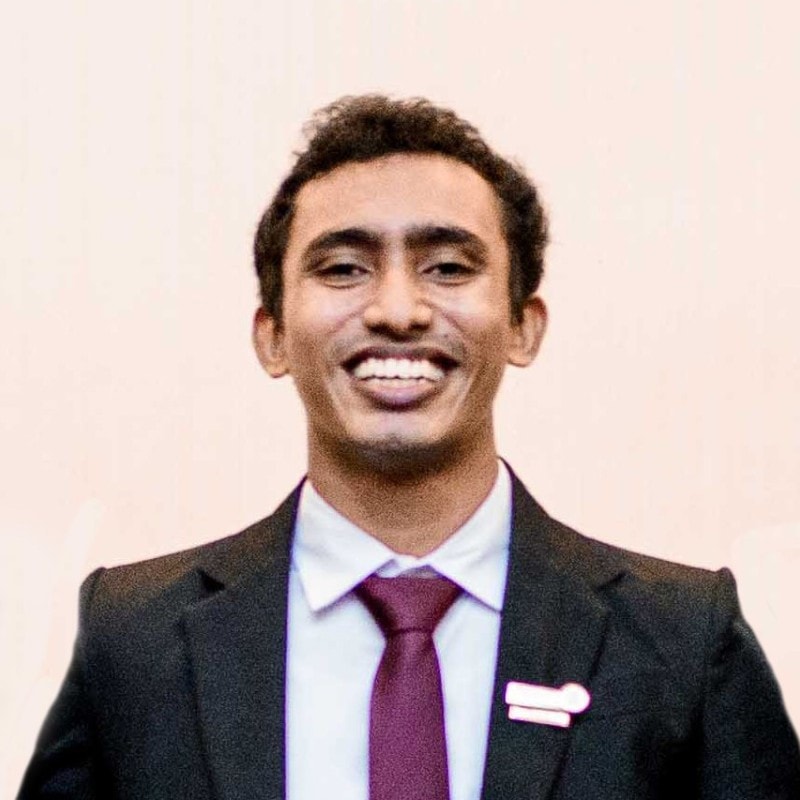 Nimna Perera
99X, Sri Lanka
"
I have worked with Rukshan since 2020. I was the Director-IT at Rotaract Club of University of Moratuwa at that time and he was a member of the IT team. He has a great attitude towards achieving goals while learning to be the best version of himself. He is just not only trying new things but ready to share that knowledge with his peers at any time. He also co-chaired a project named 'DataStorm' which is a data science competition. In there also he expressed his leadership qualities when leading the team while achieving project KPIs. And finally, I can introduce Rukshan as a fast learner and a trustworthy person who is trying to achieve goals while supporting others. I wish him all the very best in his future endeavors.
"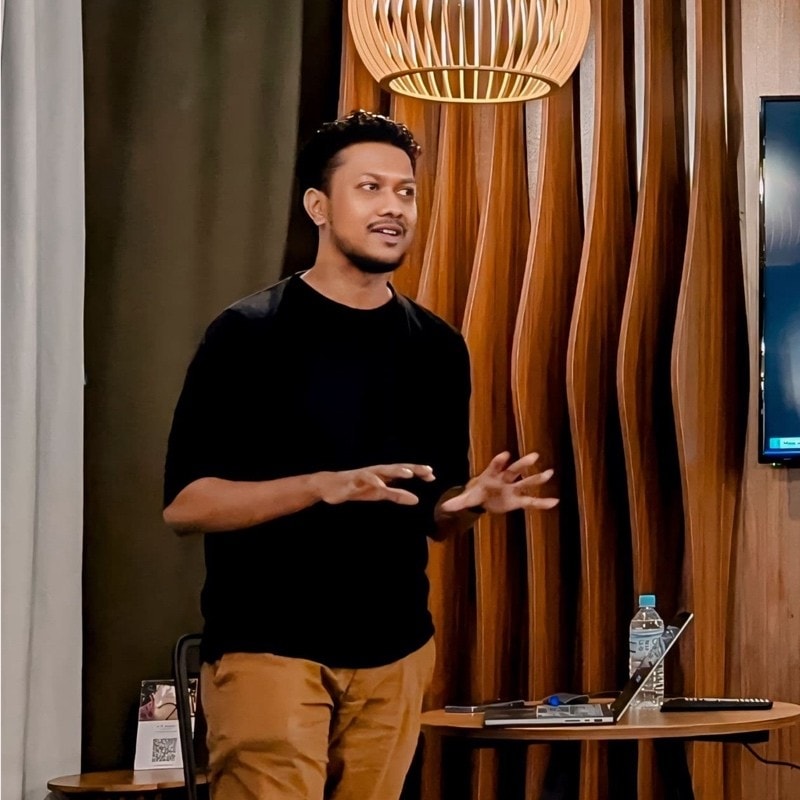 Kasun Vithanage
Syeta Labs (Pvt.) Ltd., Sri Lanka
"
Rukshan is a highly skilled person. I've worked with him on several complex projects and in each one of them, he has shown excellence in problem-solving. Rukshan has the capability to understand a complex problem and provide a good solution within a short period of time. He can also adapt to new technologies with ease as he has a solid knowledge of fundamentals. Its a pleasure working with him.
"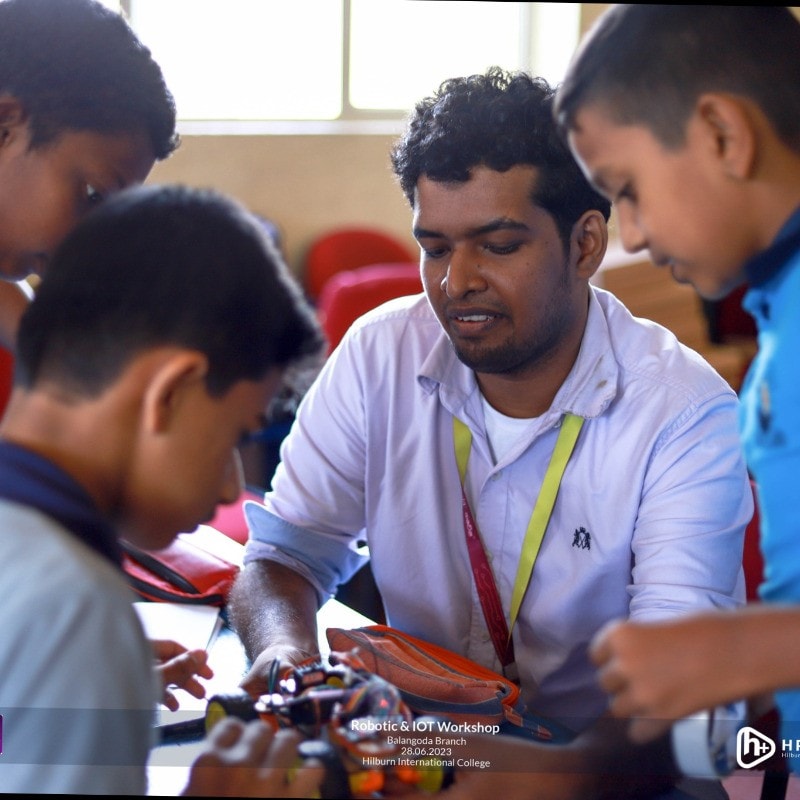 Ushan Chaminda
Gavesha Labs (Pvt.) Ltd., Sri Lanka
"
Very agile and committed person I've seen! We spend really effective time together developing learning materials for Gavesha Labs. I admire his passion towards tech and fast learning skills.
"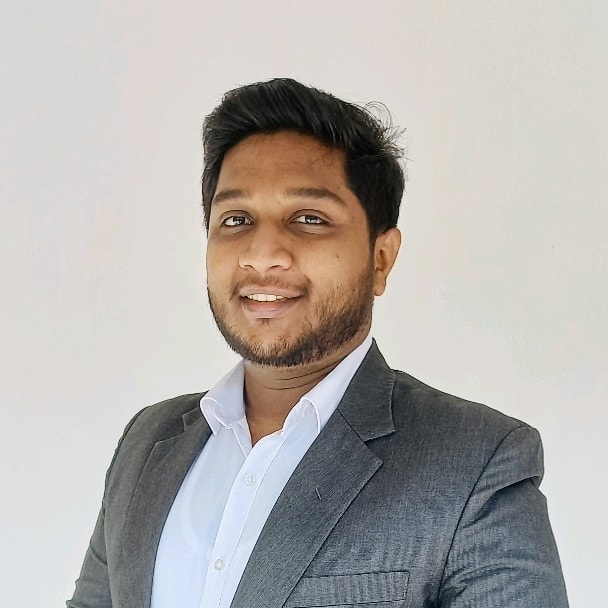 Dushan Dissanayake
Viable, Sri Lanka
"
Rukshan is a perfect example of exponential growth of talent and he has outstanding abilities to bring on to the table. He is focused, reliable and goal-oriented which inspired his team to work towards a common achievement. I'd be glad to mention that he would become an appreciated member of any team.
"